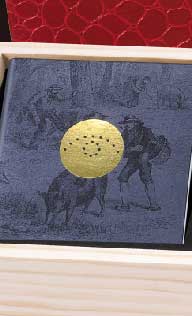 Indulge in the
aesthetic selection
from East to West
A Portray Of The
Story Of The Birth Of
Lee Kum Kee
Truffle XO Sauce.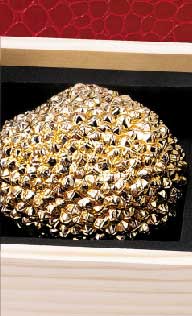 Run your fingers
through wrinkles of
the little root plant
A hand Sculpture Of
A Black Truffle.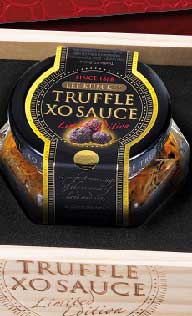 Excite your palettes
with a spoonful of great gastronomic
treasure
The TXO
(Truffle XO Sauce) 80g.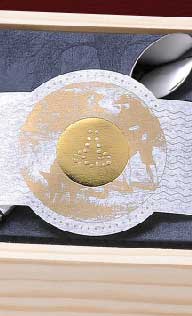 Intoxicated by the
complex aroma of this
savoury fungus from
underground
A Sniffing Spoon
From Alessi,
Designed By
The Italian Designer
Achille Castiglioni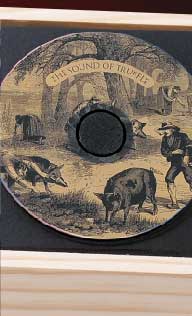 Open your heart and
mesmerize in the
music of the elves
from mother nature.
The Passion Of Love
By Yanni's "Adagio In
C Minor" In A CD.